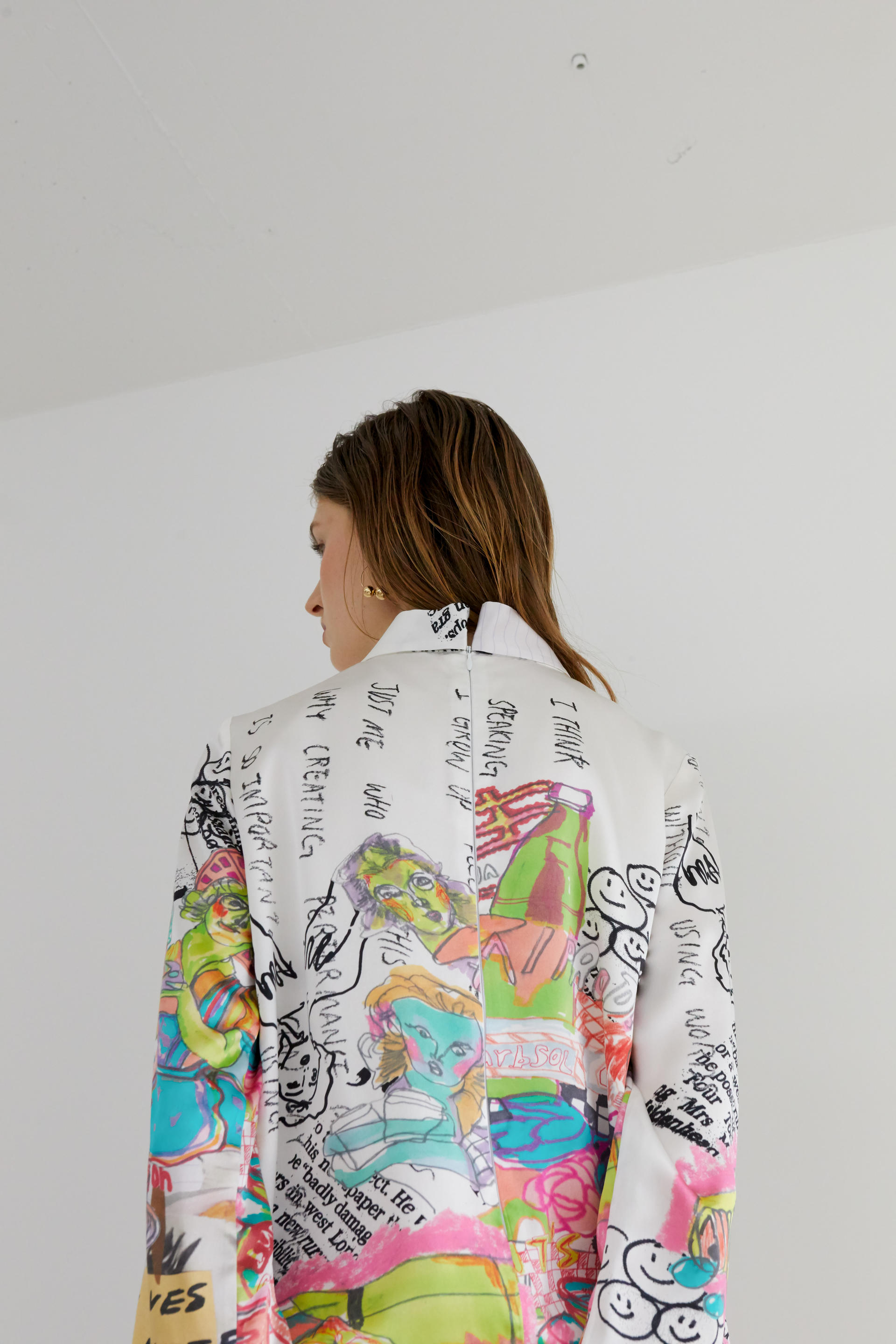 The Acenté encompasses the meaning Accent and extraordinary.
Our goal is to create wearable statement pieces that can encourage women to be stylish and comfortable.
We are an independent designer brand based in Seoul, Korea which has found the answer for a womens' daily ritual and art.
We design clothes for women who have a creative spirit and strong sense of self-worth regardless of their age and race.
We hand drawn our print designs and create art works daily to produce long lasting designs that help women express creativity.
It is a motif of Acenté that values the creativity and craftmanship.
Therefore, the garments are produced by manufacturer which ethically sourced and seamstress who are highly skilled over 30 years in the fashion industry.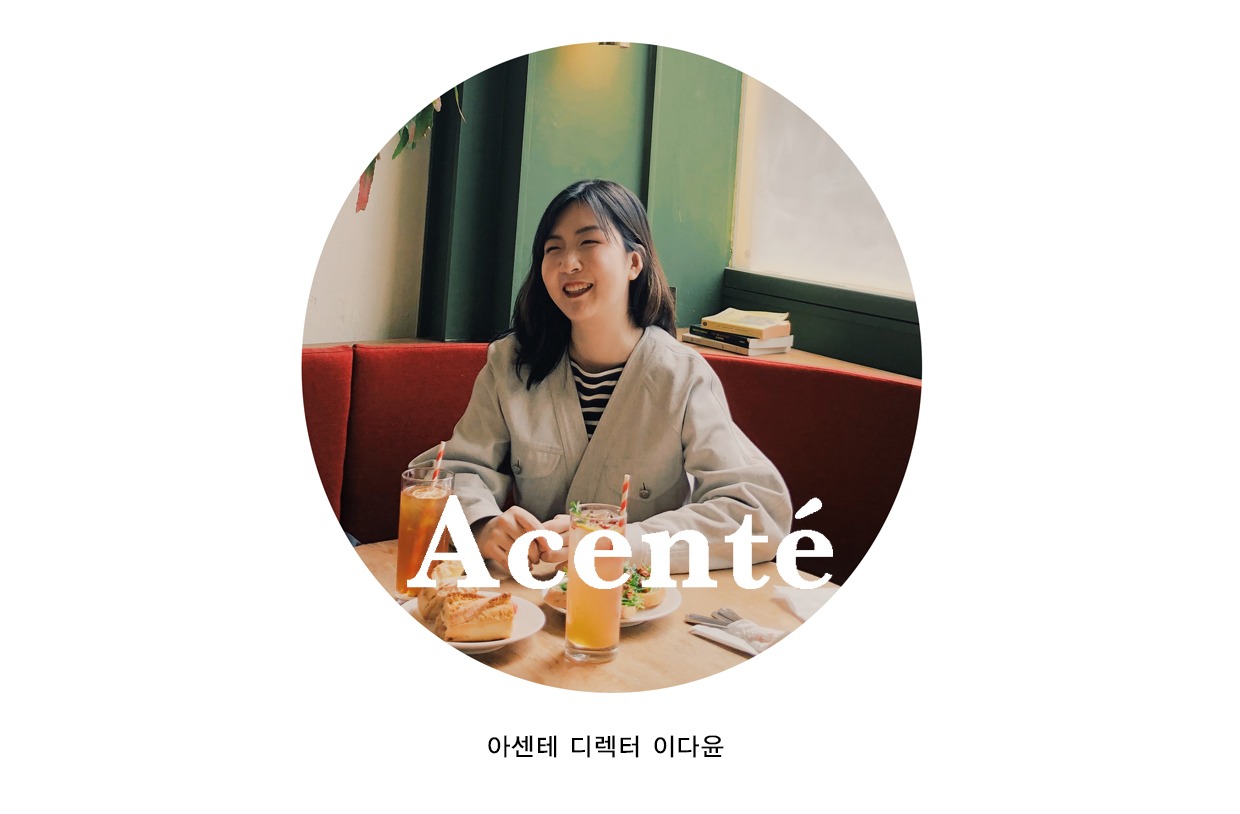 Dayun Lee, the founder and creative director of Acenté

She has launched Acenté to create wearable statement pieces for women to enjoy unique fashion regardless of their age or race.
She majored BA(Hons) Fashion Design Technology: Womenswear at the London College of Fashion After receiving several awards at international fashion competitions,
She decided to create her own brand based on her experience at designer atelier in London and creative projects related to her art works.
She believes clothes should be beautiful, but also comfortable. Her design has signature details and prints for each collection to express creativity.
Given her love for art and culture, she creates every Acenté collection to be original by using her own illustrations and silhouette patterns.
She pursues a unique, stylish and long-lasting design into wearable pieces that encourage individuality.
She values the craftmanship and quality,
therefore she worked with manufacturer which ethically sourced and sewn by seamstress who are highly skilled with over 30 years in fashion industry.
She is not concerned with short term trends, instead we are focusing long term relationship and evolving with our wearer over time